Migration adviser - expert or just a chatterbox?
How to check the competence of your consultant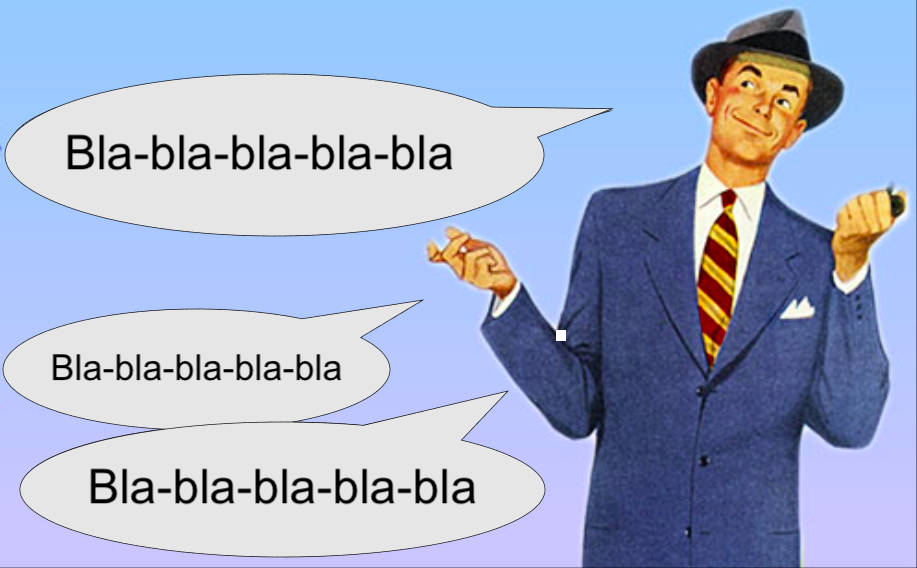 Screenshot 1. (Source: Resheto.net)
Competence
When you are told the information you need, don't be shy about asking for the source of the information. Don't let them fool you by answers like information sources are "proven" or "serious".
Ignore explanations like the source of information is "confidential". Say that the German government publishes all current laws in the public domain. Gently, but insistently, keep on asking for the source of the information.
Ignore excuses like the text in the original source is in "complicated bureaucratic German". Explain that your language teacher can help you figure it out.
If your adviser still refuses to provide you with origin sources, it is likely that adviser "heard the bell, but didn't know where the sound was coming from".
In general, you need to see the source of the information just to understand the credibility of the information given.
As stated above, all the information available in the public domain.
If the adviser doesn't share it with you, maybe he is not competent enough and just repeats some gossips.
An adviser is not serious if he refers to blogs or forums without links to the original information sources*.
Individual approach - seriously and professionally
"Individual approach" of your consultation. This expression is so clichéd that I was doubting whether or not I should use it. Everybody talks about the "individual approach," but very few advisers really follow it.
A competent adviser will ask you to send them some of your documents and read them in advance. First of all it is your CV and a document about your education, for example your diploma.
The diploma may not be translated, the CV may not be optimized. It doesn't really matter for the initial consultation stage.
A serious adviser will double-check your university and diploma in the Anabin database, he will also check your profession - whether it is regulated or not, whether it is on the list of demanded occupations.
For a professional these initial investigations take only a few minutes. They will make clear whether you need evaluation ((Zeugnis)bewertung) or recognition (Anerkennung) of your education according to German educational system.
A professional adviser will be also nterested number of years you have worked in your profession and your language level (German and/or English).
Tip #1: deliberate 2-5 questions that seem to be mostly important. Send them to the adviser before consultation. It will allow the adviser do better preparations, e.g. by reading the relevant laws or brochures for migrants.
Tip #2: keep a list of your questions and concerns in front of you during the consultation. Otherwise, when you get new information, you will easily forget to ask everything you wanted to know.
Feel free to email me too: info@migwork.com
Shortly introduce yourself and your situaton. Add your question(s).
* - As "serious" information sources I consider: German Federal Foreign Office, Budesagentur für Arbeit, Anabin, KMK Kulturminister Konferenz, Hochschul Kompass, Make it in Germany, Recognition in Germany, DAAD, BAMF etc.
Relocation to Germany. What is your Plan B and Plan C?
Go UP
---
19.08.21 ©️ Jaroslav Plotnikov (All articles)